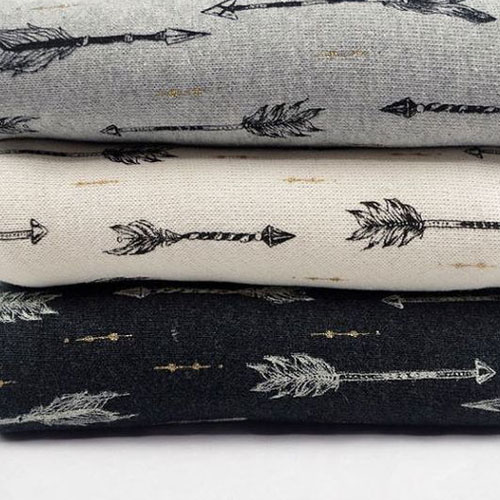 Costing & Placement
We select our manufacturing partners with the greatest care considering what our customer requires. We find the best possible manufacturing facility for our customer in terms of price, product type, quality, certifications and delivery times. Placement of the right product in the right production facility is our key objective in order to ensure that in the end the product which is being shipped out is as per the customer's requirement. Hence, we are very selective in picking out manufacturing partners because we only have the customer's interest in mind.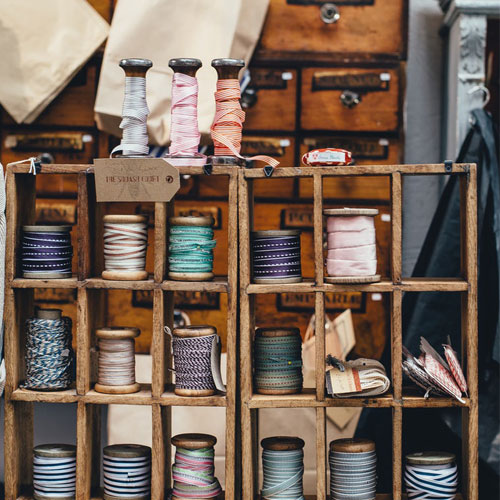 Trim Sourcing
We work with a network of local and international suppliers to provide our customer with an array of different Trims. Sourcing the right trim is also an important task as good quality trims can further improve the product to the customer's liking.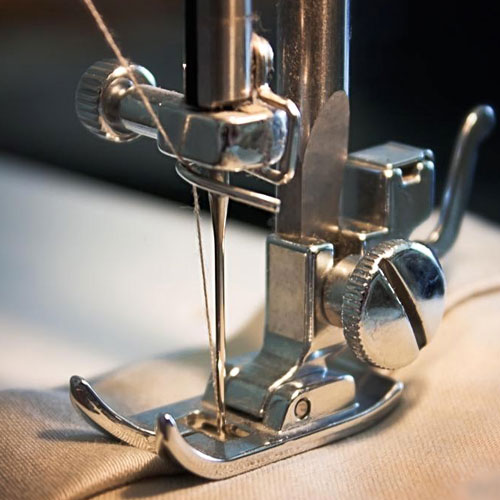 Bulk Production
We have a very extensive pre-production process in which any changes to samples, details, printing, colours and fittings are finalized so that the bulk production process can be run smoothly. After we receive the Purchase Order, we process all approvals from the customer and proceed to bulk production. In production, every process is allocated according to a schedule to ensure timely deliveries. Our Quality control teams closely monitor the product in every process and we always keep the customer informed by sending them quality reports, in-line inspection updates, etc.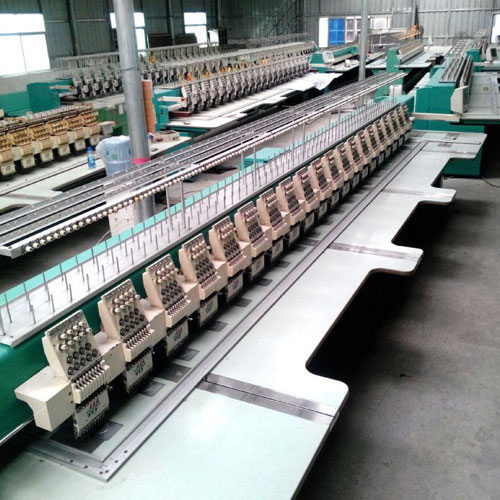 Print and Embroidery
We work with an array of different supplier, offering a large selection of printing and embroidery techniques. We also work with dyeing and laundry suppliers to achieve garment dyeing and different dyeing/washing techniques for our customers.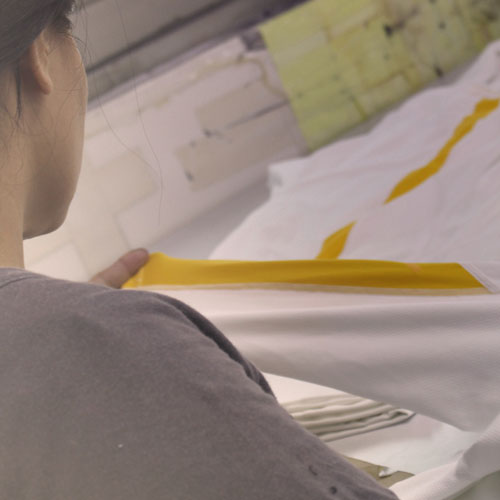 Quality Assurance
Quality is key for us and we believe in not compromising over it. We go through a series of comprehensive quality check processes in order to make sure that whatever is being shipped out is as per our customers requirement. We strive to create quality products that ensures that our customers back.
Our Quality Control teams visit factories on a daily basis to make sure that all the buyers requirements are met. From the yarn mill till the finished product, every process is monitored and quality checked by Cuty Merchandising associates in order to avoid faulty products in the production stage. We thoroughly follow AQL standards. We want our customers to be able to see how much we value their product and hence are always on top of things to achieve the best possible results. These regular quality checks allow us to keep the customer informed at all times in regard to what stage their order is in.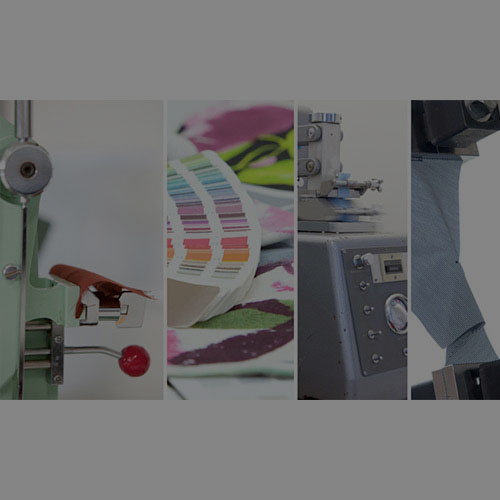 Garment Testing
Cuty Merchandising has a small testing set up inside the head office where we can conduct different tests like shrinkage, colour fastness, dry or wet crocking. Other than that, we have a very extensive testing requirement which we make sure that the factory fulfils. We also randomly pick up products from bulk production and get them tested according to the customers requirement.